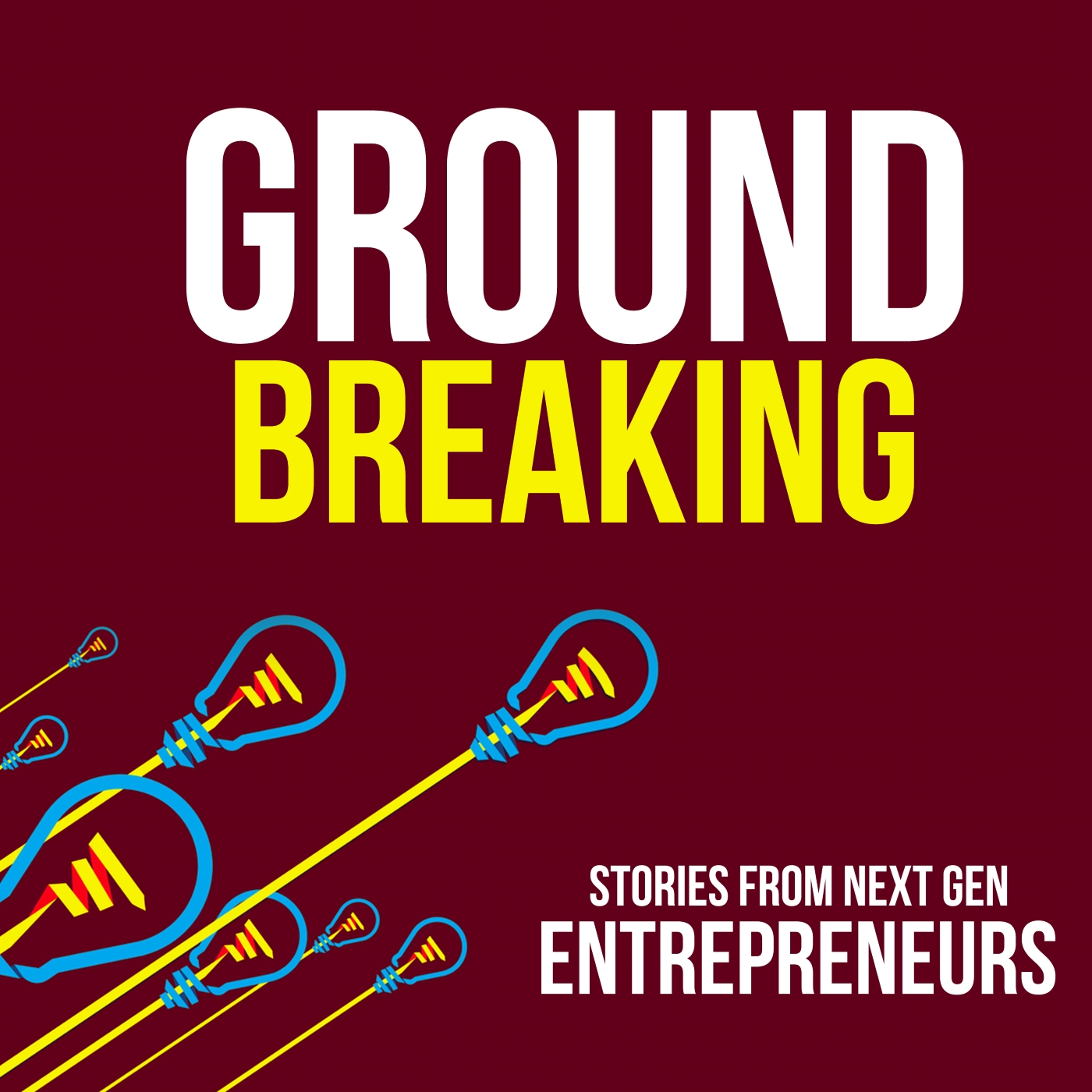 Welcome to another amazing episode of Ground Breaking Podcast.
When it comes to the recruitment process and landing the ideal hire it can seem like a daunting and nearly impossible task.
This week I am talking with Dale Clareburt the founder and CEO of a high-growth kiwi tech company called Weirdly.
Dale describes herself as a business Leader, a HRTech expert and a Future of Work enthusiast. She has extensive experience across the recruitment industry. Her passion lies in developing people and challenging traditional business structures.
I hope you enjoy this episode. So, leave a comment and subscribe today.
Stay awesome and share the love
Eli Smit
Founder + Host
Groundbreakingpodcast.com